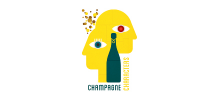 Call for Bubbles
+491774900519
This renowned domain in Le Mesnil was founded in 1760 by François Delamotte. Sensing that the future lay in elegant Chardonnay from the Côte des Blancs, the winery relocated in the late 18th century to Le Mesnil. As no family successor had appeared by 1837, the estate was acquired by Jean-Baptiste Lanson – meaning that the history of Lanson thus began as a Delamotte. In 1998, with many years and family twists behind it, Delamotte was sold to Laurent-Perrier, who soon thereafter also acquired the neighboring Salon estate.
Today Delamotte and Salon work closely together, even sharing an office and production cellar in Le Mesnil. Both houses are under the direction of Didier Depond, with champagnes produced by Michel Fauconnet, Chef de Cave at Laurent-Perrier. Delamotte owns 6 ha. of vineyards in Le Mesnil, Oger and Cramant and Salon. During vintages where no Salon champagnes are produced, the grapes flow into the Delamotte Brut and Non-Vintage Blanc de Blancs. As with Salon, all base wines at Delamotte are matured in stainless steel tanks. Unlike Salon, all champagnes are subjected to malolactic fermentation.
Facts: N.M., Le Mesnil-sur-Orger, Cotes de Blancs, 6ha. 100,000 bottles/year
Loading...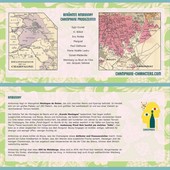 Printed Card (in German language) with information about Le Mesnil-sur-Oger
€0,00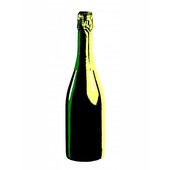 Higher percentage of reserve wine added than with the basic Delamotte Brut.
€109,00